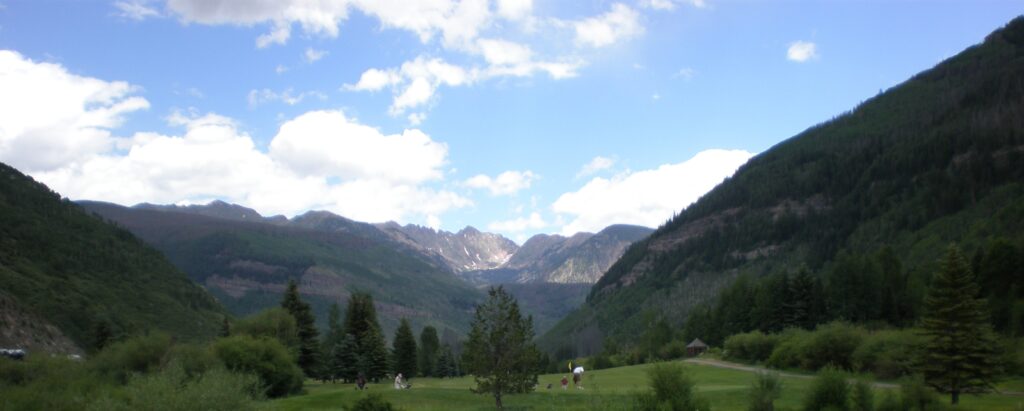 Property Management Accounting
You as the Property Manager spend your day managing HOA's and second homes and do not need to wonder if your accounting is being done correctly. No manager likes standing in a Board meeting explaining why the budget/financials or even dues billing is not correct. I have not only been a Property Management and HOA accountant, but have also been a property and general manger over my career. Timely communication and work is a priority to me. You and your homeowners will always receive a quick courteous response.
Please review the HOA Accounting page for those services. I also have been handling Property Management accounting along with the HOA accounting for 30 years. I was controller for Premiere Resorts (Manor Vail Lodge), Division Controller for East West Resorts and recently Controller for Vail Home Rentals for 18 years. Payroll, forecasting, budgets, etc., I can provide what you need.
If you need a full charge controller for all of your business or just some parts, please contact me by phone or email so we can discuss your needs to see if I can meet them. As with the HOA I bill at a flat rate on only the services you need so there are no surprises.
Thank you for taking the time to review my services. I have a BS in Accounting and have been doing HOA accounting in Vail since 1997.